Hytrol Training Seminars
Hytrol has been training customers since its first sales seminar in 1970. Our goal is for you to know how to use, sell, and work with Hytrol to the best of your ability. That's why we offer a variety of seminars for both end users and authorized Hytrol integration partners. Come meet our team at Hytrol, tour our facility, and get hands-on practice with the equipment you use most. From basic Hytrol practices to advanced maintenance of conveyor, we've got you covered.

We're dedicated to providing the very best value we can to our end users and integration partners, and that's why training with Hytrol is free. You get here and we'll cover the rest, from food to lodging.
Sold yet? See your options with Hytrol: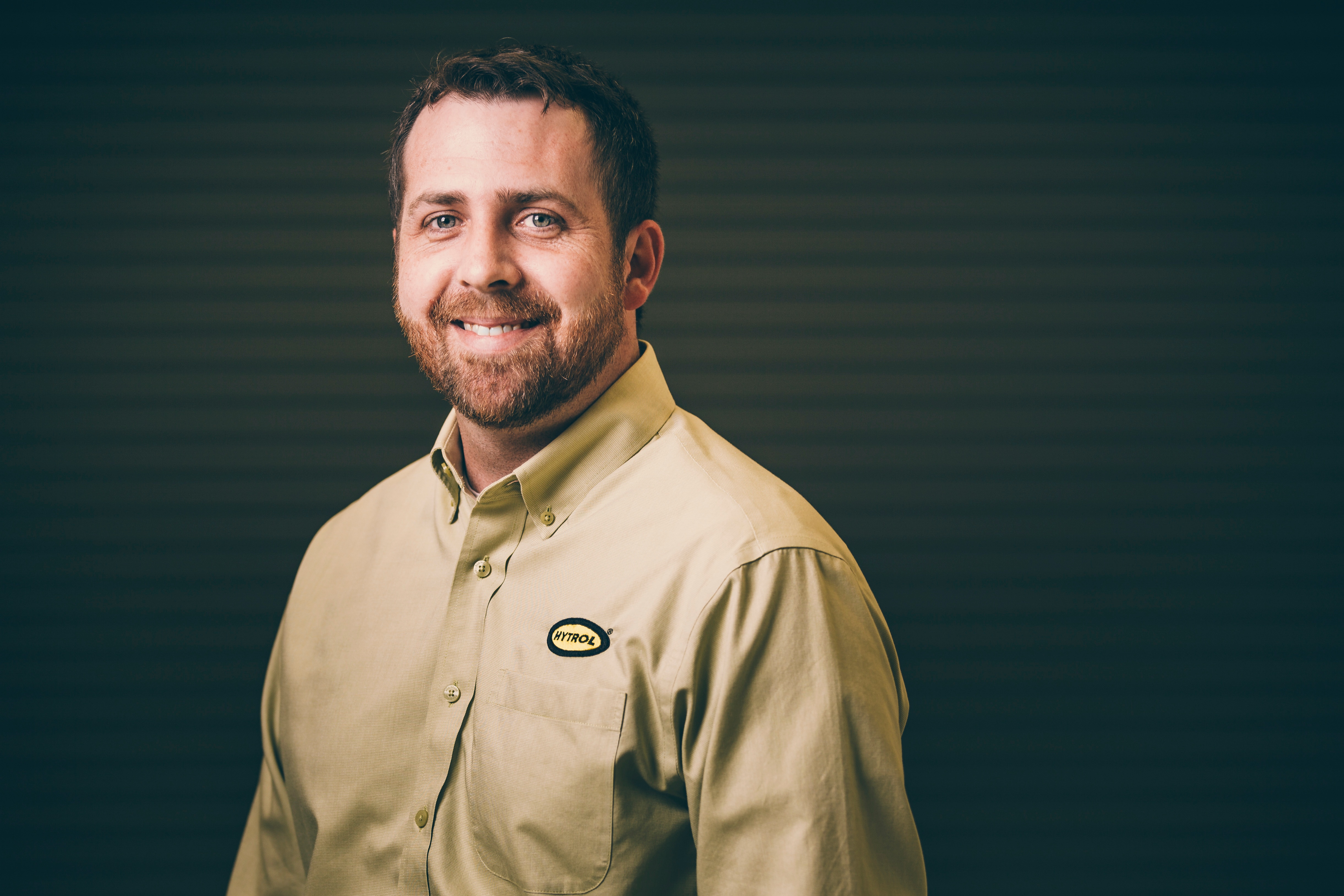 About Curtis Norris, Customer Training Specialist
Curtis manages the external training program for Hytrol, creating and coordinating learning opportunities for integration partners and customers. He joined Hytrol in February 2017 as the customer training coordinator. A native of Trumann, Arkansas, Curtis brings over 13 years of experience in supply chain and logistics management to the position. He holds a Bachelor of Science degree in supply chain and logistics management from Bellevue University and multiple instructor certifications from the Department of Defense.Have questions?
Contact Curtis
with any questions you may have about Hytrol's options.